Welcome to
MANGOTEX
Mangotex Industries has been supplying products to the Automotive Industry since 1965. With more than 50 years of experience, it has achieved a high level of Quality to meet market demand. Experience, management, high production technology and an efficient Integrated Management System are assured by IATF 16949, ISO9001, ISO14001 Certifications.
Mangotex is highly dedicated to the research and development of new products and processes, using its laboratories facilities, qualified professionals and advanced techniques. Working with Total Quality, Lean Manufacturing, brought Mangotex to win important awards and certifications such as "Q1" awarded by Ford and QSB by Stellantis, VDA 6.3 by Volkswagen and BIQS by General Motors.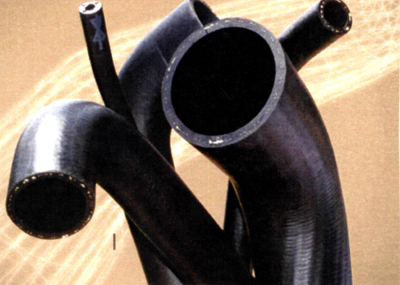 Attributes related to OUR COMPANY:
Global Position
SISTEMA DE GESTÃO INTEGRADA
AS INDÚSTRIAS MANGOTEX LTDA, estabelece o comprometimento com Qualidade, Meio Ambiente, Saúde, Segurança e Responsabilidade Social.
Position
GLOBAL
With production and engineering located in the city of Itu, in the State of São Paulo, Mangotex has its structure distributed in several locations around the world, such as sales representatives in Europe, UK, México, US, and Argentina. Technical Agreement with Akwel Automotive www.akwel-automotive.com and warehouse in US.